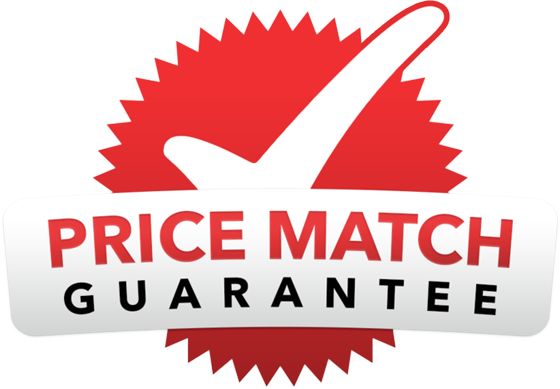 We'll match any Competitor's price
or we'll give you priorities for life
You're shopping for a new Honda. We get it, you want it all. The car of your dreams, lots of service extras, all at a price you can feel good about. That's just what Priority Honda Hampton will deliver with our Price Match Guarantee.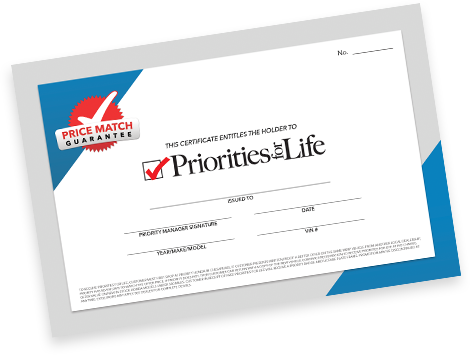 Step 1:

Do your research.

Step 2:

Determine which Honda you want and establish a budget.

Step 3:

Let's talk. We'll give you price and payment options.
If we can't arrive at the price and payment you're looking for and another dealership can, we'll still give you Priorities for Life. No charge.
Make an Offer!
What Is Priorities For Life?
Priority Honda Hampton is proud to offer one of the most valuable customer programs in the industry. We call it Priorities For Life. It offers our customers valuable services and guarantees, all at no charge. When your Honda needs an oil change, just make an appointment, bring it in, and pay nothing. Zero. Zip. Zilch. Nada. Don't let a program like this pass you by.