Many people buy their vehicles. Many people prefer to lease the vehicle. How do you know what is right for you though? Here are some of the pros and cons of both options.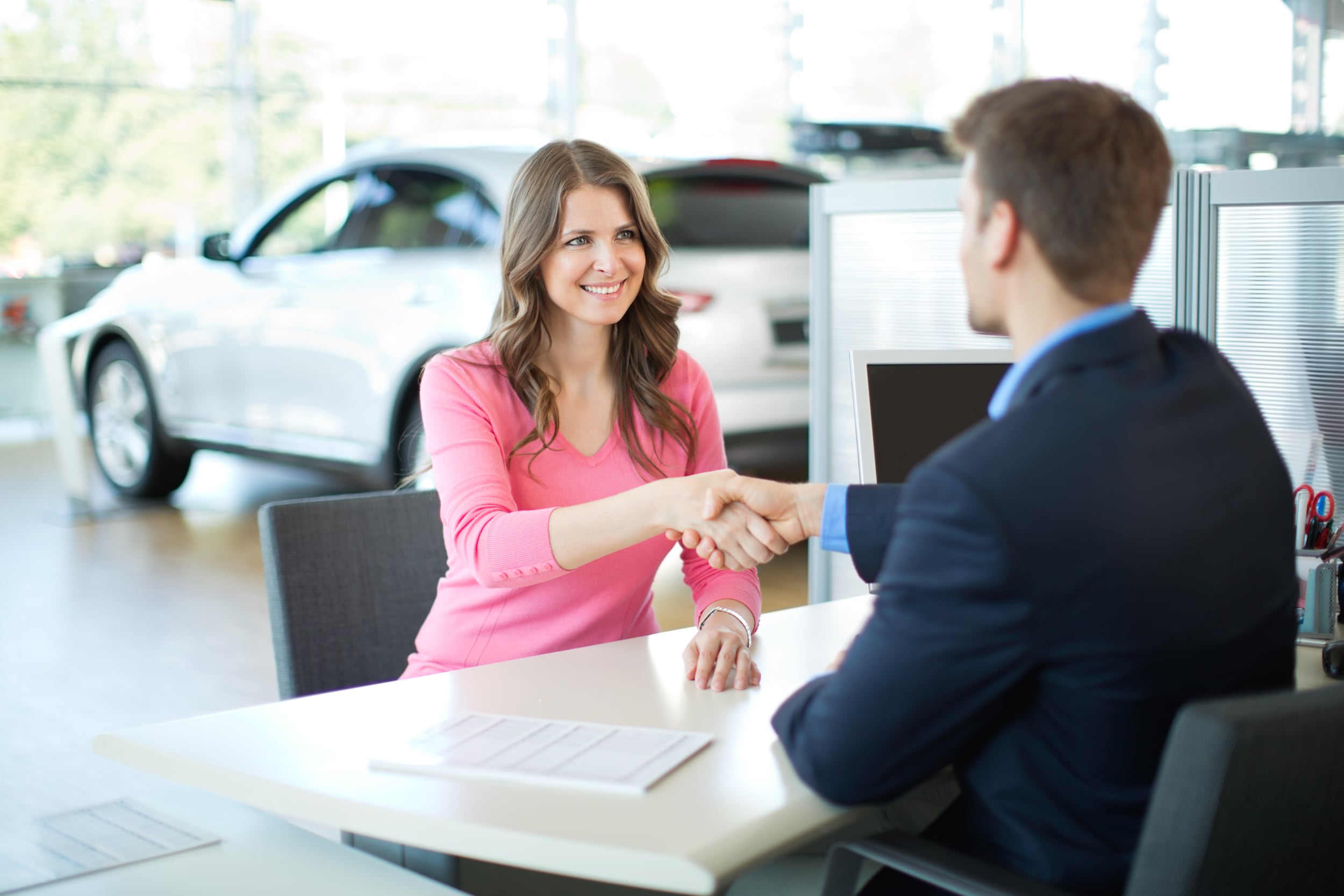 Buying
Up front fees would include: a down payment, taxes, registration fees, and more.
Monthly payments are usually higher because you are purchasing the car.
If you decided to cancel your loan earlier you can sell or trade at any time.
Drove as much as you want.
At the end of the loan you have no more payments and have built yourself some equity towards your next car.
Leasing options
You're only "renting" this car.
Upfront fees can include first month's payment, refundable security deposit, acquisition fee, and more.
Annual mileage limits; usually 12,000 to 15,000 per year.
The charge for canceling your lease is expensive.
The monthly payment is usually lower.
More opportunities to upgrade to different cars.
There are many differences between buying and leasing a car. It's up to you to decide what is best for your needs. If you need help deciding, the experts at Priority Honda in Hampton, VA will be able to help to decide what would best suit your needs.