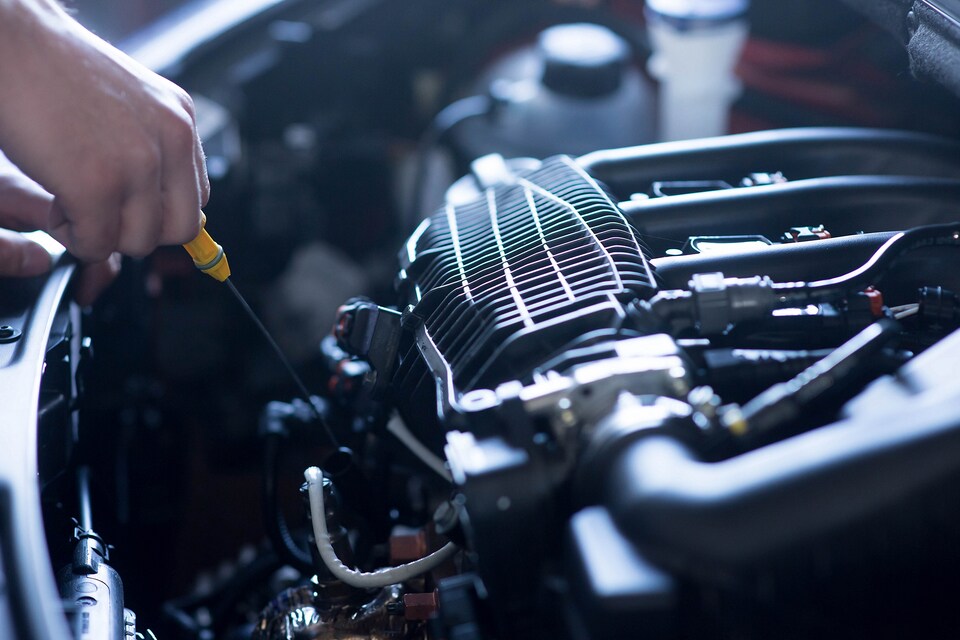 We have all heard it said, one of the most important ways to service your vehicle is by getting an oil change. But why? There are many reasons that routine oil changes are critical to the wellbeing of your car, some of which include:
Oil changes help to maintain engine lubrication.
Oil helps to cool engine components.
Oil changes remove harmful particles and sludge.
Oil changes improve gas mileage.
Oil changes promote vehicle longevity.
Now that you know why it's so important to keep up on your oil maintenance, how should you proceed? Contact Priority Honda in Hampton, VA. Our dealership would be more than happy to assist you in changing your oil and setting up scheduled vehicle maintenance.